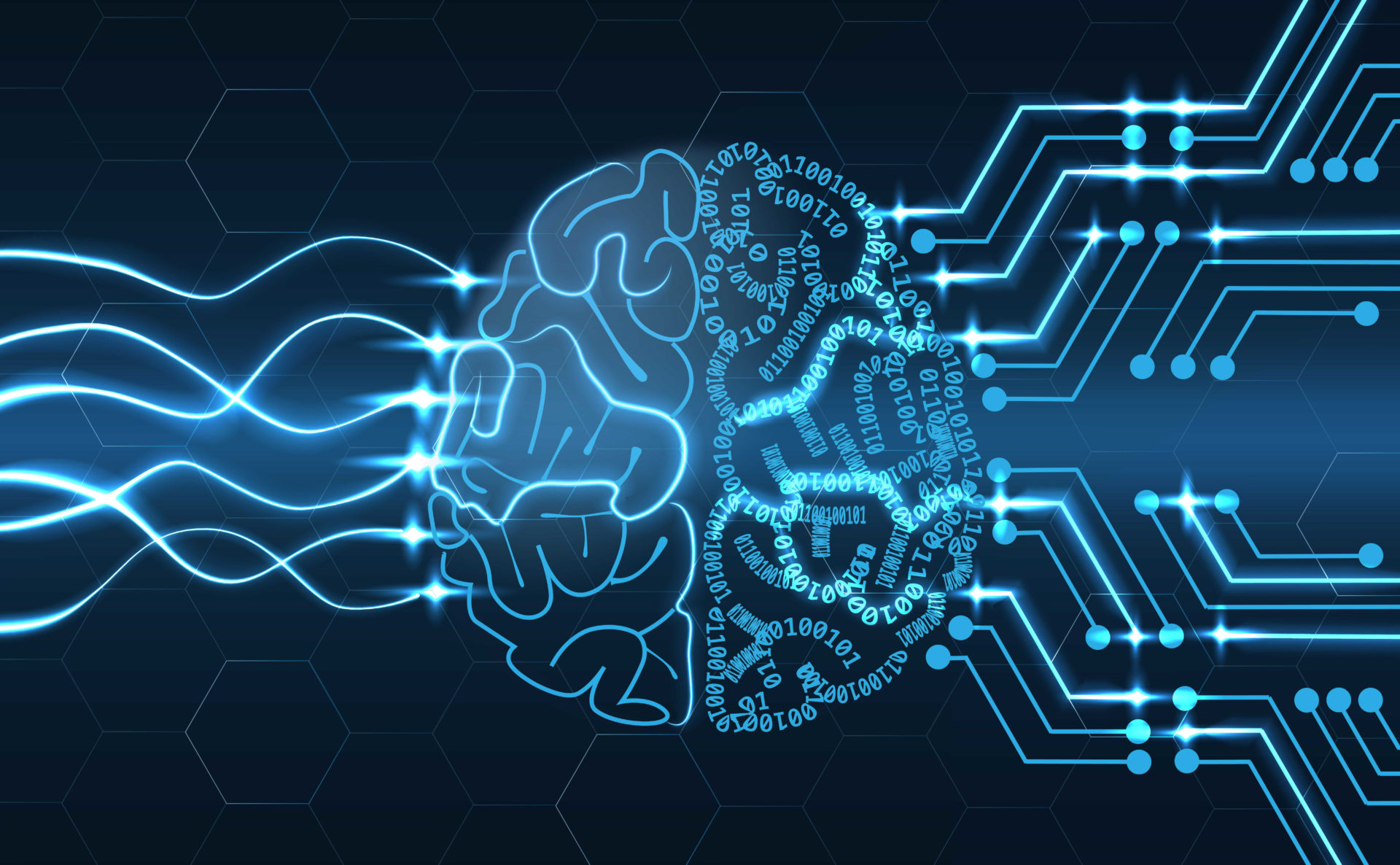 How AI is Reshaping the Consulting Industry
The Emergence of Artificial Intelligence (AI) has had a significant impact on various industries, and the consulting space is no exception.
Many firms are now turning to AI-powered technologies to enhance their decision-making processes and allow them to stay competitive in the ever-evolving digital landscape.
The growth of AI
According to a study by McKinsey & Co. the use of AI has more than doubled in the last five years, from around 20% of firms using AI in at least one area in 2017, to 50% at the end of 2022. They also found that the level of investment in AI has risen, from around 40% in 2018, to 52% in 2022. A survey by Deloitte in 2022 found that 92% of respondents were aiming to be industry- or market-leading in the field of AI within the next three years.
What are the benefits?
AI technologies, such as natural language processing and machine learning, have been found to improve both the speed and the accuracy of data analysis, with consultants able to make data-driven recommendations to clients more efficiently. According to a survey conducted by Deloitte, 74% of organisations reported that AI technologies helped them accelerate data analysis processes.
AI has also been revolutionary in terms of predictive modeling and forecasting, with consulting firms able to produce accurate forecasts and simulations, allowing clients to make informed decisions and develop proactive strategies. In a survey by EY, 84% of business leaders agreed that AI technologies have helped them improve their forecasting accuracy.
What are the challenges?
While this rise in AI technology has brought significant opportunity to the industry, it also comes with its challenges, and its risks.
Consulting firms must now be ready to adapt to the use of AI and upskill their consultants to effectively leverage its potential. A survey by PwC found that ''AI Leaders'' choosing to tackle AI in three main areas (business transformation, enhanced decision-making, and modernised systems and processes) were twice as likely to report substantial value from AI initiatives than those only taking partial measures to adapt to AI technology. In a report by Accenture, three out of four C-suite executives believed that if they don't effectively scale AI in the next five years, they risk going out of business entirely.
Additionally, firms must consider the privacy concerns surrounding AI use and ensuring that client data remains protected. While many governments have expressed a clear interest in protecting against AI failures, a survey by BCG revealed that of 2,700 Global executives, only 28% said their organisation was fully prepared for new regulation. As AI becomes more and more prevalent, building trust and maintaining strong relationships with clients is increasingly important.
One major concern within the consulting world is that of Job Displacement. According to a report by McKinsey Global Institute, approximately 45% of activities performed by consultants could be automated using existing technology, which may impact job prospects for consultants. Another possible effect is a reduction in the demand for more 'traditional' consulting services, with clients increasingly relying on AI-powered tools and platforms instead of human consultants for specific tasks.
Finding the balance
Overall, AI has undoubtedly improved data analysis and enhanced efficiency, empowering consulting firms to provide more accurate predictions and strategic recommendations to their clients. As the consulting industry continues to embrace AI, it is essential for firms to find a balance between leveraging AI technologies and preserving the all-important human element in their services.
In finding the balance, the combination of AI-powered capabilities with the unique expertise of consultants will enable firms to deliver exceptional value to clients in the evolving digital era.