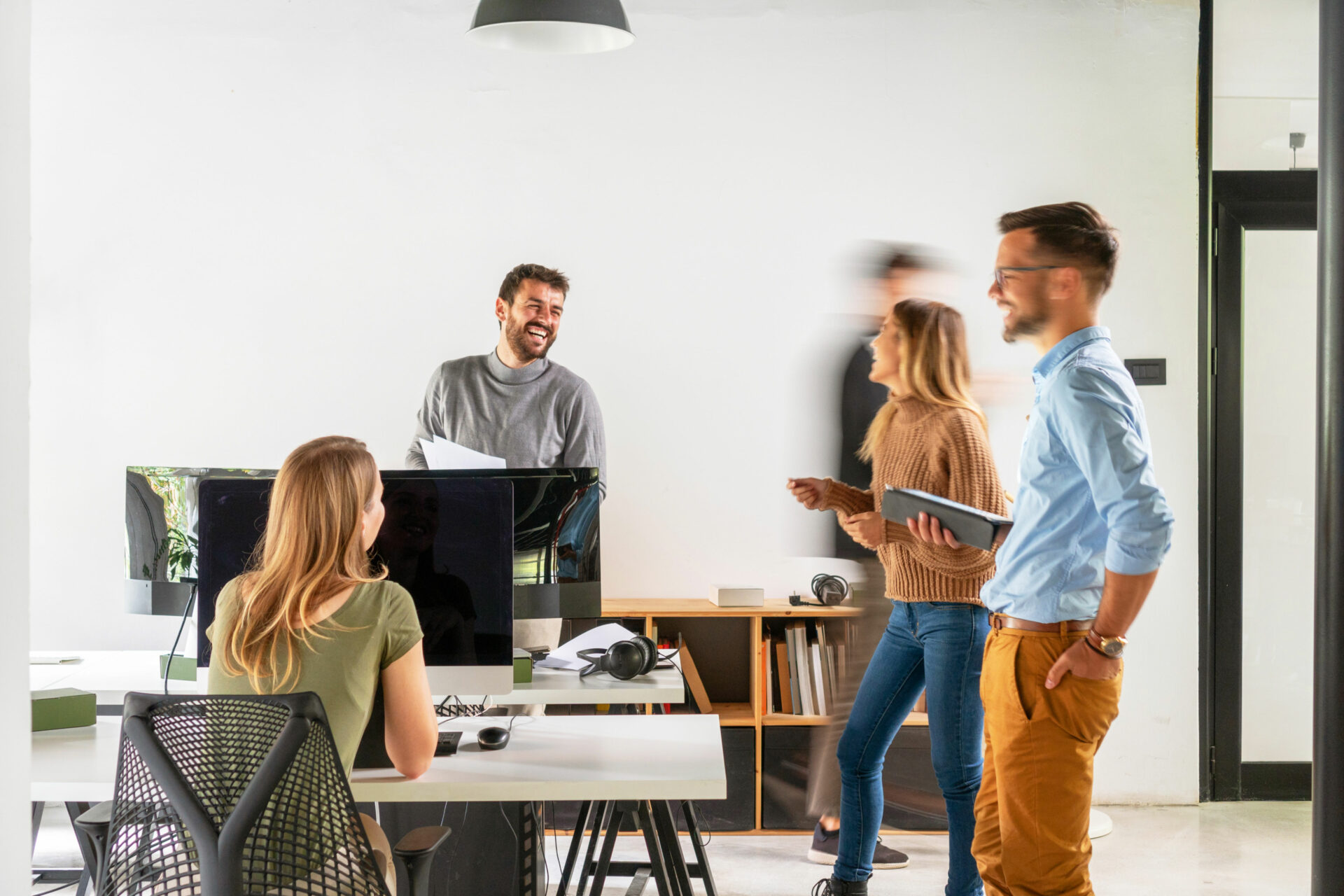 Who we are
IRG is a global executive search firm with offices in the UK and the US. We specialise in locating and securing top level talent for Fortune 500 corporate entities, global strategy consultancies, professional services firms, private equity funds and their portfolio companies and disruptive technology organisations.
Based in the UK but operating globally, IRG work with our clients on a fully retained basis, partnering with a select number of organisations in each of the market we work in. This allows us to work with a wider candidate pool than our competitors so our clients benefit from a higher probability of locating the exact candidate that they need to fill the skills gap required.
IRG was founded with the principal purpose to focus on the complete satisfaction of the clients and candidates that we represent. This is demonstrated by the fact that we form long-lasting partnerships with the vast majority of our clients so that we can assist not only with single hires, but on achieving the growth targets that our clients set.
Company History
Since our formation in 2001, IRG has been dedicated to delivering outstanding services to our clients, tailored to their evolving needs as disruptive changes across the market bring new opportunities.
Michael Mcloughlin has been the firm's Managing Director for over 20 years, personally leading the company's partnership and account team for our biggest clients. Alongside him, our rapidly expanding and diverse team are united by a shared commitment to the company values and a passion to drive meaningful change, embodying the driving force behind IRG as an innovative executive search firm.
Charity Partnerships
IRG are proud partners with the local charity Greater Manchester Youth Network (GMYN).
With a vision of #youngpeoplecan, GMYN are dedicated to supporting young people in their transition to adulthood, through a range of development programs and drop-in activities helping them feel prepared, skilled and positive about the future.
We have supported GMYN through several functions; hosting regular employability sessions, Dragon's Den sessions and English conversation clubs alongside participating in various sport fundraisers.
GMYN have helped many young individuals in their path towards adulthood and IRG support the amazing work they do for the local community. We are committed and excited to develop our partnership with them!
Tech Charter
IRG are honoured to be a signatory of the Tech Talent Charter, which aims to improve inclusion and diversity within the UK Tech sector.
As a signatory, we are committed to partnering with clients who are aiming to improve their inclusion and diversity within their tech space, and supporting them to adopt inclusive recruitment, promotion processes and practices.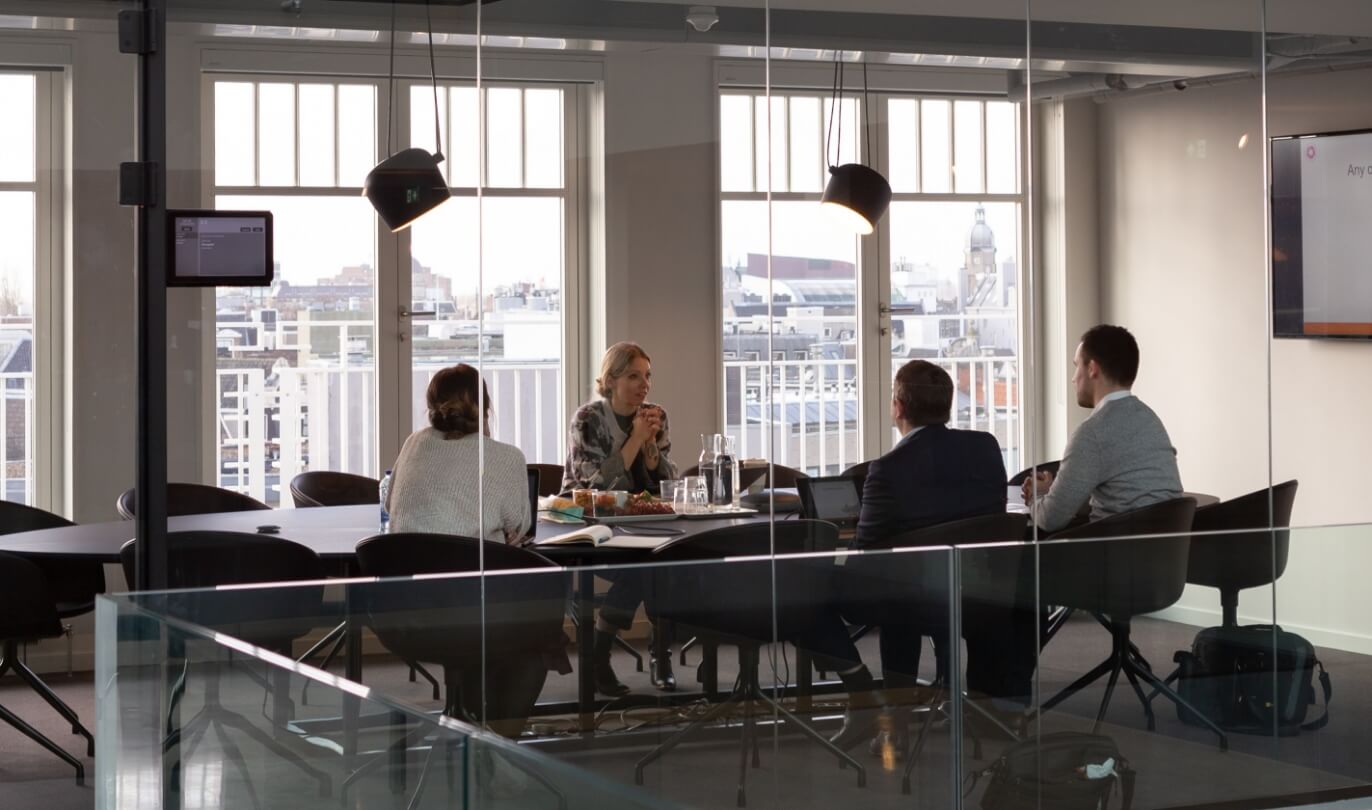 What sets IRG apart from our competitors is: in-depth market knowledge and networks within our chosen markets; the speed in which we uncover and present leading candidates; and our 100% delivery track record on retained assignments. This is proven by the fact that over 95% of our candidates have stayed with our clients for 5 years or more.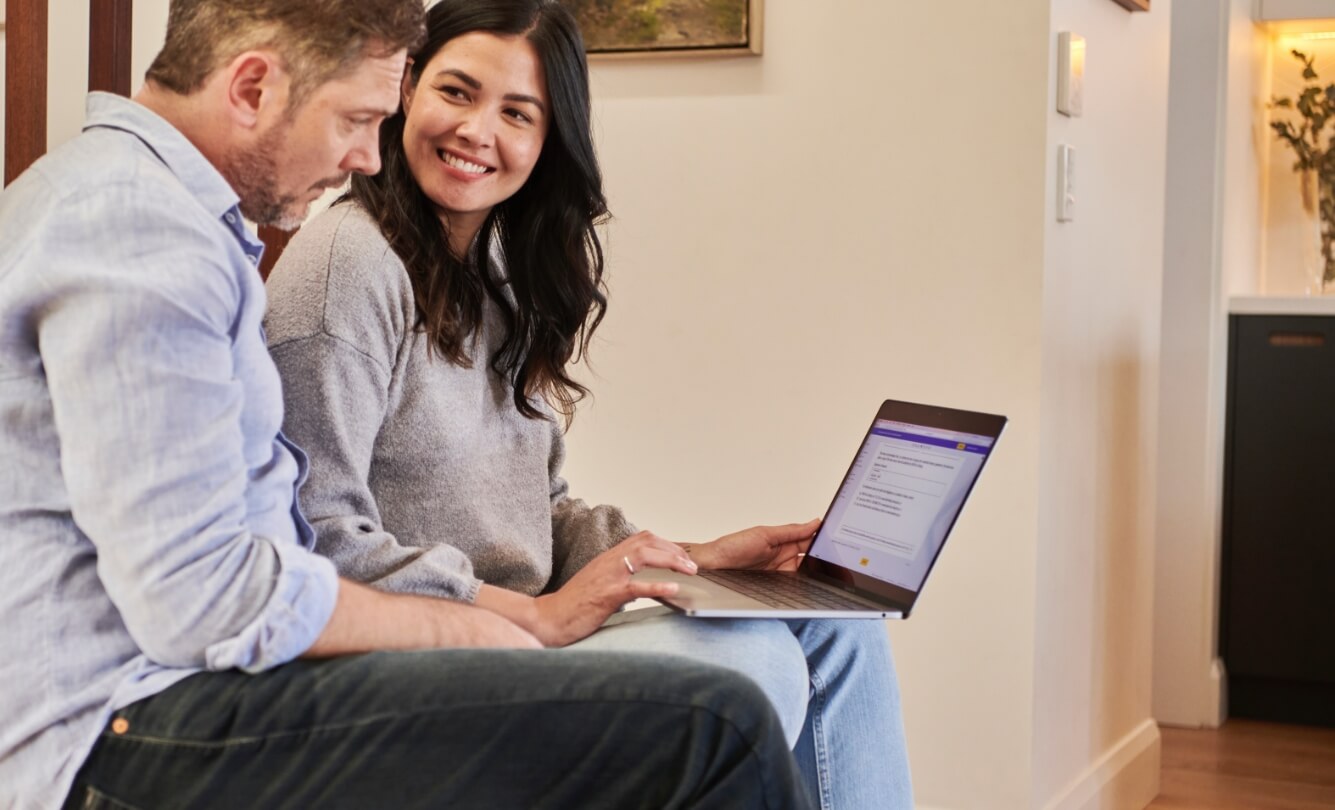 Our Values
IRG connects our industry-leading clients with the best executive, specialist and diverse talent.
Our core values drive the way we work with others and together.
Client Service – we lead with a service mindset, enabling us to anticipate and adapt to the needs of our clients by delivering thoughtful, innovative hiring solutions
Accountability – we own the outcome and are individually responsible for our words, our actions, and our results
Partnerships – we prioritise collaboration, creating a culture that drives inclusiveness, teamwork and an entrepreneurial mindset in the pursuit of excellence for the benefit of our clients
Performance – we proactively seek to improve ourselves and our service to better understand our colleagues' and clients' needs and always exceed expectations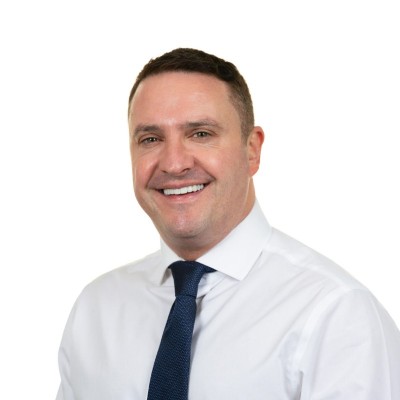 Michael Mcloughlin
Managing Director
Michael is the founder and Managing Director of IRG and is responsible for the strategic direction of the business as well as managing some of our key client relationships.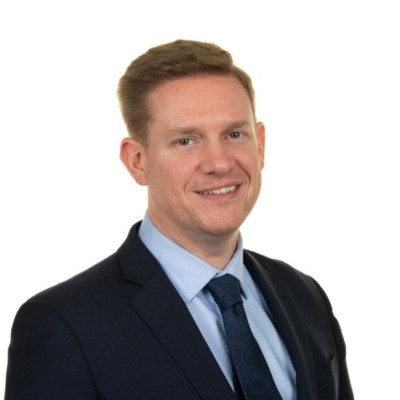 Daniel Clark
Director
Daniel is Head of Client Development focused on building long lasting relationships with both new and existing clients.
Jack Winter
Director
Jack is Head of Client Delivery and leads IRG's relationships with our biggest clients across DACH and North America.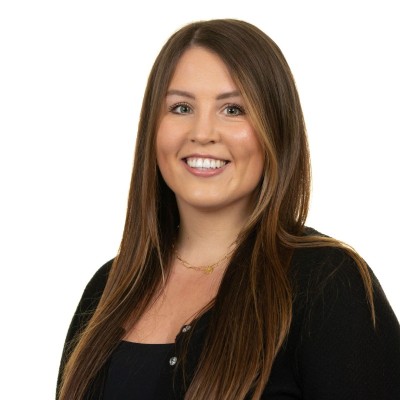 Kate Johnstone
Director
Kate is Head of Commercial Development and responsible for the firm's brand, marketing strategy and people development.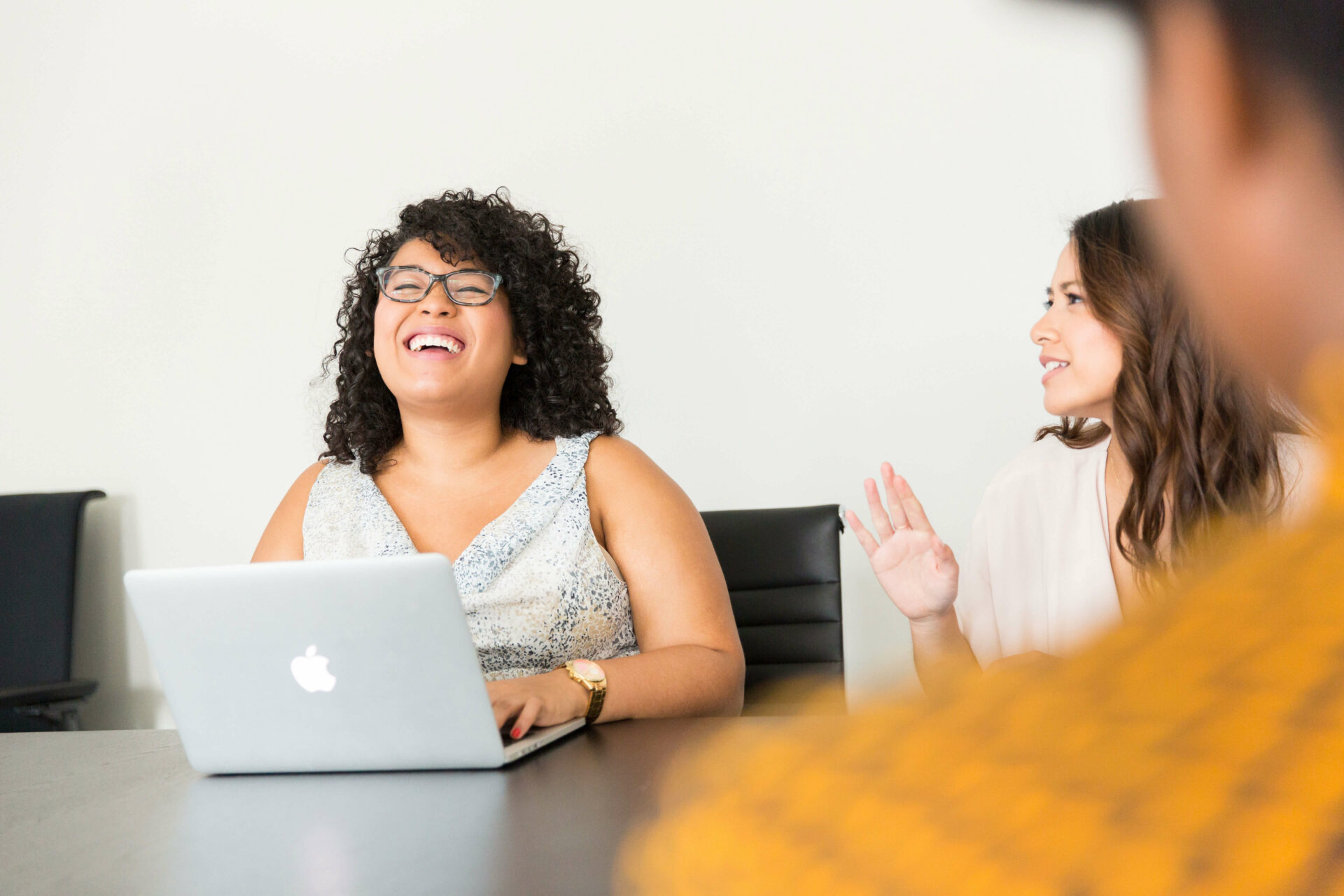 Join our team
If you think you could be a good fit for our team then please get in touch or view any vacancies on our LinkedIn page.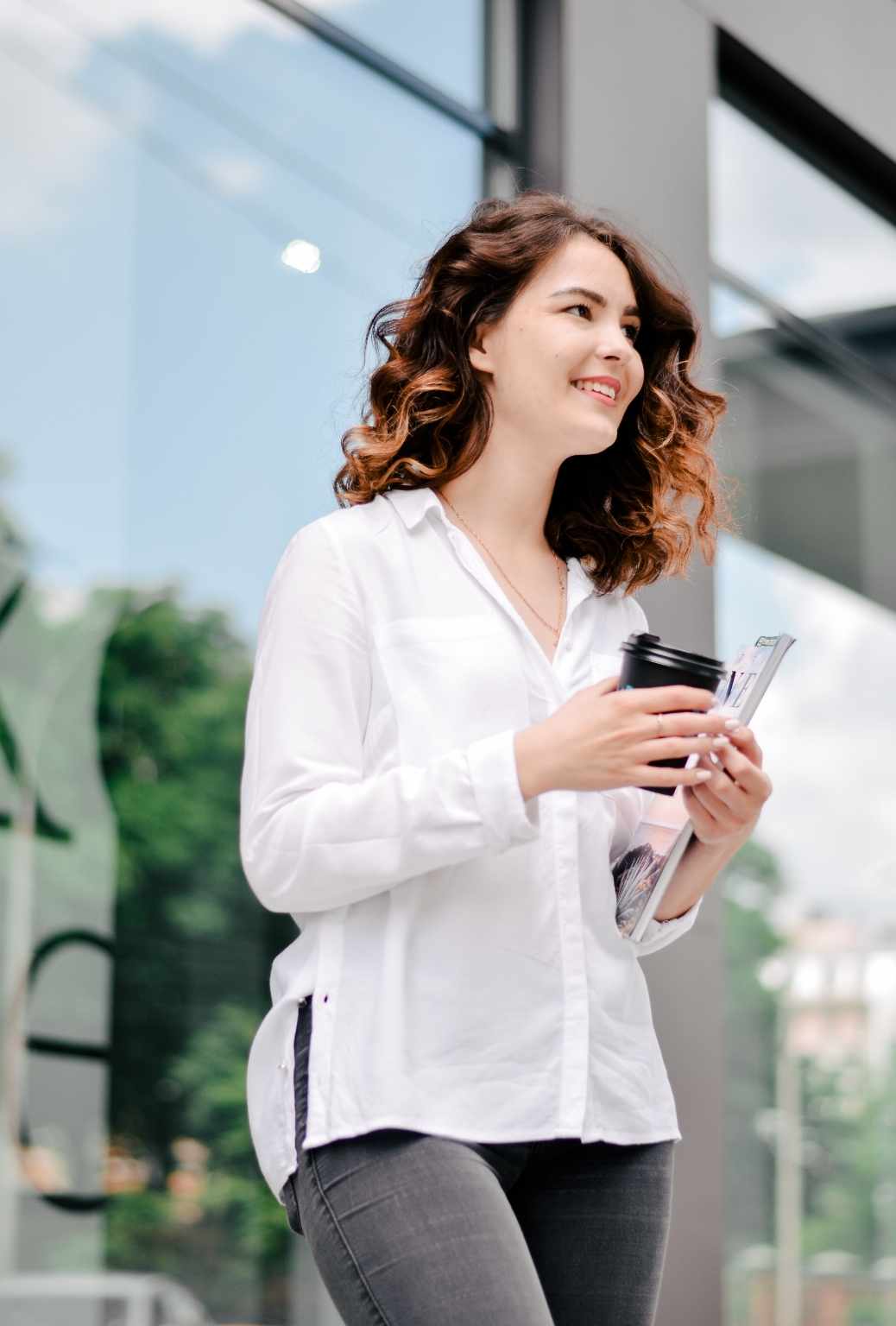 Get In Touch
If you have a question, want to find out more about one of our services, or want to talk about how we can help solve your talent problems, then please book in a call back or message us.