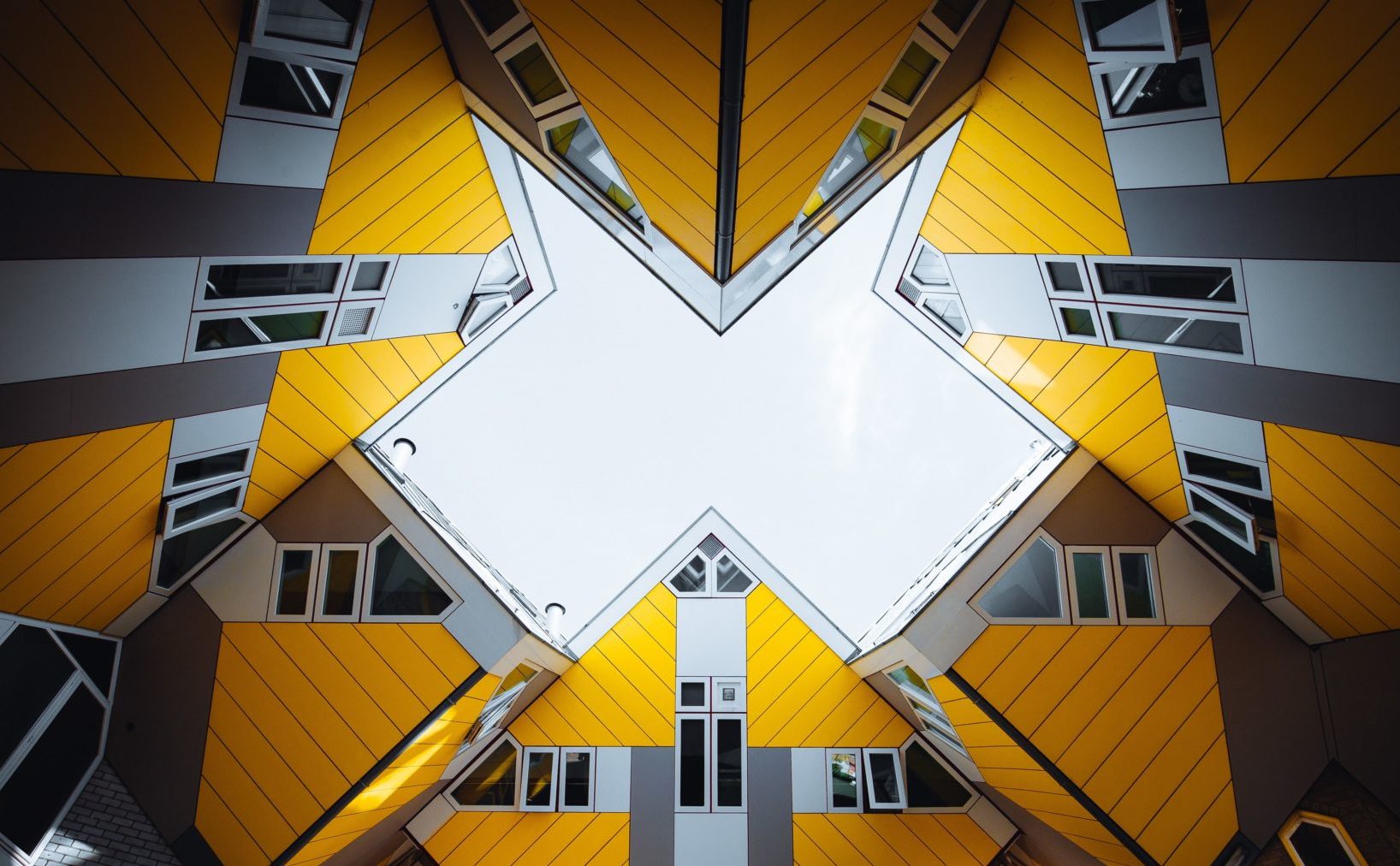 Accelerating Cloud Adoption, 2021 and Beyond
A year for rapid growth in cloud consulting and hands-on engineering leadership
In the last 18 months, we have seen a considerable uptake in the demand for cloud professionals in consultancy and hands-on engineering leadership. In these tumultuous times protecting companies against data loss and fraud, ensuring that employees can work remotely seamlessly, and cutting unnecessary costs; have been at the forefront of many businesses' priory list. As such, cloud consulting is in high-demand. Gartner predicts that on a global scale, end-user spending on public cloud services will grow 18.4% in 2021 to total $304.9 billion, up from $257.5 billion in 2020.
In addition to the accelerated growth of the market, business leaders are claiming the adoption of cloud-based practices has been pivotal to survival and remaining competitive. David Feller, the AWS Travel and Accommodations Managing Director suggests that the use of cloud has enabled companies to innovate "even in the challenging situation of Covid-19" he reasons that this is owing to reduced costs and managing costs more effectively. To further support this, a survey by Centrify found that 51% of UK business leaders believed that their shift to a cloud-based business model has saved their company during COVID-19, and a further 60% are planning to dramatically increase their use of cloud-based IT through the pandemic and beyond.
Supplementary evidence of rapid growth in the cloud competency has been found by Miles Kruppa at the Financial Times, who points to a massive increase in cloud start-ups, owing to what he describes as a "surging value of cloud software companies on public markets this year." He goes on to suggest that many venture capitalists believe that cloud represents the next growth opportunity since the success of mobile apps. Simultaneously, Sid Nag, research vice president at Gartner predicts that 60% of organisations will be using an external cloud provider's managed services offering by 2022.
Not only have we seen a recent influx in cloud adoption, but the longevity of the cloud market has also been signalled by Gartner, who expect the growth in public cloud to be sustained up to and throughout 2024. Consequently, there has been an advancing interest in and a need for specialist roles, with many companies looking to fill the skill gap and match the growing market. As such, recent LinkedIn data found that Specialised Engineering roles grew by 45% in the UK between April to October 2020.
Bearing all this in mind, it is apparent that the cloud space is growing at a rapid pace and is predicted to increase rapidly in 2021 and beyond. For businesses to keep up with the demand, specific areas and capabilities pertaining to cloud computing and digital transformation will need to accelerate. The importance of scaling up the use of cloud has only been increased by the shift in reliance on remote technologies to steer businesses through the recent disruptions to working life. Remote working, the booming gaming industry, and an increasing reliance on technology have allowed global organisations to close the competitive gap in cloud technology and has therefore increased the demand for a skilled work-force. According to the Times, Microsoft reported record sales as of the 26th of January 2021 and its cloud function Azure achieved a 50 per cent rise in sales during its second quarter. Despite the increase, AWS still maintains the lead, controlling a third of the global cloud computing market.
IRG are helping our clients keep up with this growth. We have helped our consulting clients grow their cloud engineering and consulting functions across all levels from engineer through to CTO; and Consultant through to Managing Director. Most notably, we successfully introduced a Country Lead from AWS to lead a cloud function. Furthermore, as a company, we have also been engaged by series A and series B start-ups to help to build their engineering and cloud capabilities by introducing individuals from established tier-1 tech organisations to help accelerate growth.
If your company or team is looking to expand in this space or to find out how IRG can help you to build high-performing engineering and cloud-enabled teams, please contact Niall Kelly on +44 (0) 781 036 9661 or Niall.Kelly@irg-es.com.