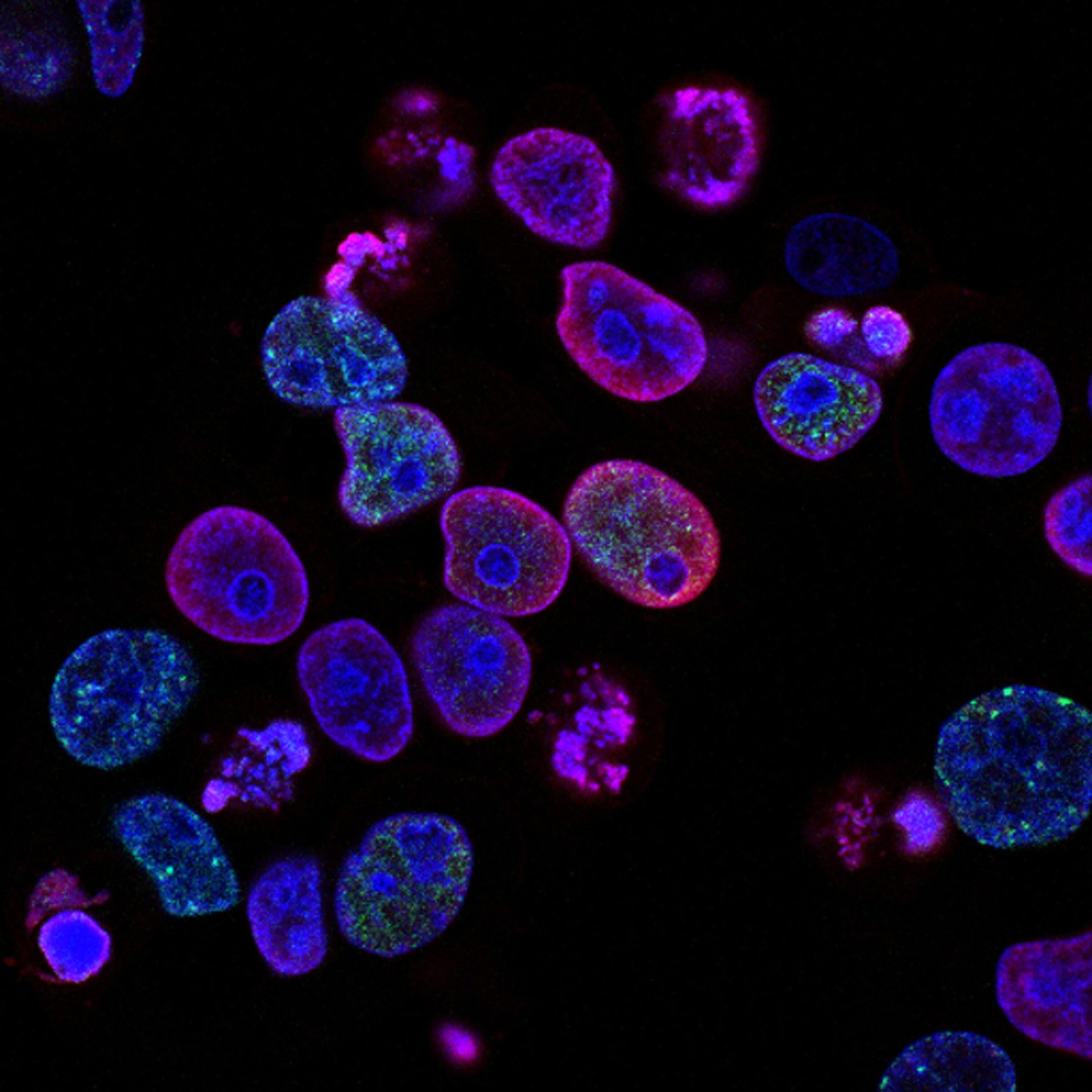 Coronavirus
How executives and businesses can navigate through a potential crisis to establish forward-thinking initiatives
Coronavirus is an unprecedented global event that is challenging the way that individuals and business owners alike think and respond to ultimately, what is one of the most challenging public health crises of the past few decades. The implications that COVID-19 could have on the global economy are significant; global economies are suffering through some of the worst periods since the 2008 Economic Crisis and beyond.
COVID-19 has already cost organisations billions of dollars in lost revenue, with estimates that it could have a total impact of up to a trillion dollars by the end of this year. The outbreak of the virus has led major financial institutions and banks to cut their forecasts for the global economy for 2020, stating that they are forecasting most global economies to grow by at least 0.5% less than initial forecasts at the beginning of the year.
However, this point in itself is significant. That forecast was established by the Organisation for Economic Co-Operation and Development (OECD). A conflicting view is held by Goldman Sachs, who believe that economic growth around the world will be zero. As soon as one scenario is outlined and planned, the global situation takes on a new picture: during the process of writing this article, another major European economy Spain has declared a state of emergency; multiple European countries have closed their borders; and schools and business are being shut across the US and Middle East.
A Managing Director who most recently worked with a Top 10 Bank as Head of Business Transformation gave a thought that most could resonate with, 'You could speak with 10 different people and end up with 10 different perspectives'. He took a view on the situation in China and how rapidly the country, which most predict will be the worst affected, have grappled with the problem and are now approaching a phase where the situation is stabilised and is optimistic that with the benefit of foresight Europe and the US will be able to react quicker. The unknown nature of quite how far-reaching the impact of Coronavirus will have is the most significant issue at stake here.
What COVID-19 highlights is twofold; the global economy, no matter how automised and digital it will become, will still rely on human talent; and that global events and the 'fear factor' will continue to drive rises and falls on the global stock exchange. For many companies around the world the most important consideration initially has been the effect on supply chains; multiple factories have had to close in China and the full effects of that are unclear but still being felt globally. The result of delays and the impact it's had on business has resulted in an uncertainty in customer demand once the situation is resolved – will key business have gone out of business and have a potential domino effect on affiliated companies? Furthermore, once European institutions and the US started acknowledging the seriousness of the situation, billions of dollars was wiped off the global stock exchange purely driven through fear of the unknown, and of future disruption.
So how can Business Leaders navigate a crucial, challenging and conflicting time? IRG's view is that there are options available: organisations can focus on initiatives that will immediately drive revenues in a global downturn of the economy, such as restructuring and cost-cutting schemes. It is likely that the Big 4, Restructuring Houses, Restructuring Law Firms and Corporate Finance Institutions will be heavily involved as insolvency cases and distressed business rise in numbers. Business Leaders can focus on hiring senior leaders who have experience in turnaround and distressed situations to help them navigate through this time.
Another solution is to be forward-thinking; what areas of the business will drive the future growth of the firm? Naturally, most Business Leaders will turn to digital transformation initiatives that are consumer facing and growth orientated. In a time of confusion, a movement of purpose explicitly stating the growth agenda off the back of a global crisis can be particularly impactful. It is predicted that even in a global recession, digital and technological talent will still be in high demand.
Business Leaders must react to the uncertainty that clouds COVID-19 and the future state of the global economy with authoritative decision making; whilst business may not be growing, this does not deplete the need for specific talent in certain key areas. Furthermore, as concern about the virus diminishes, sectors that have been impacted more greatly (consumer goods, service-based industries such as airlines and tourism) will have to fight for global positioning and market share once again – this could present an opportunity for challenger companies where there was not one previously.