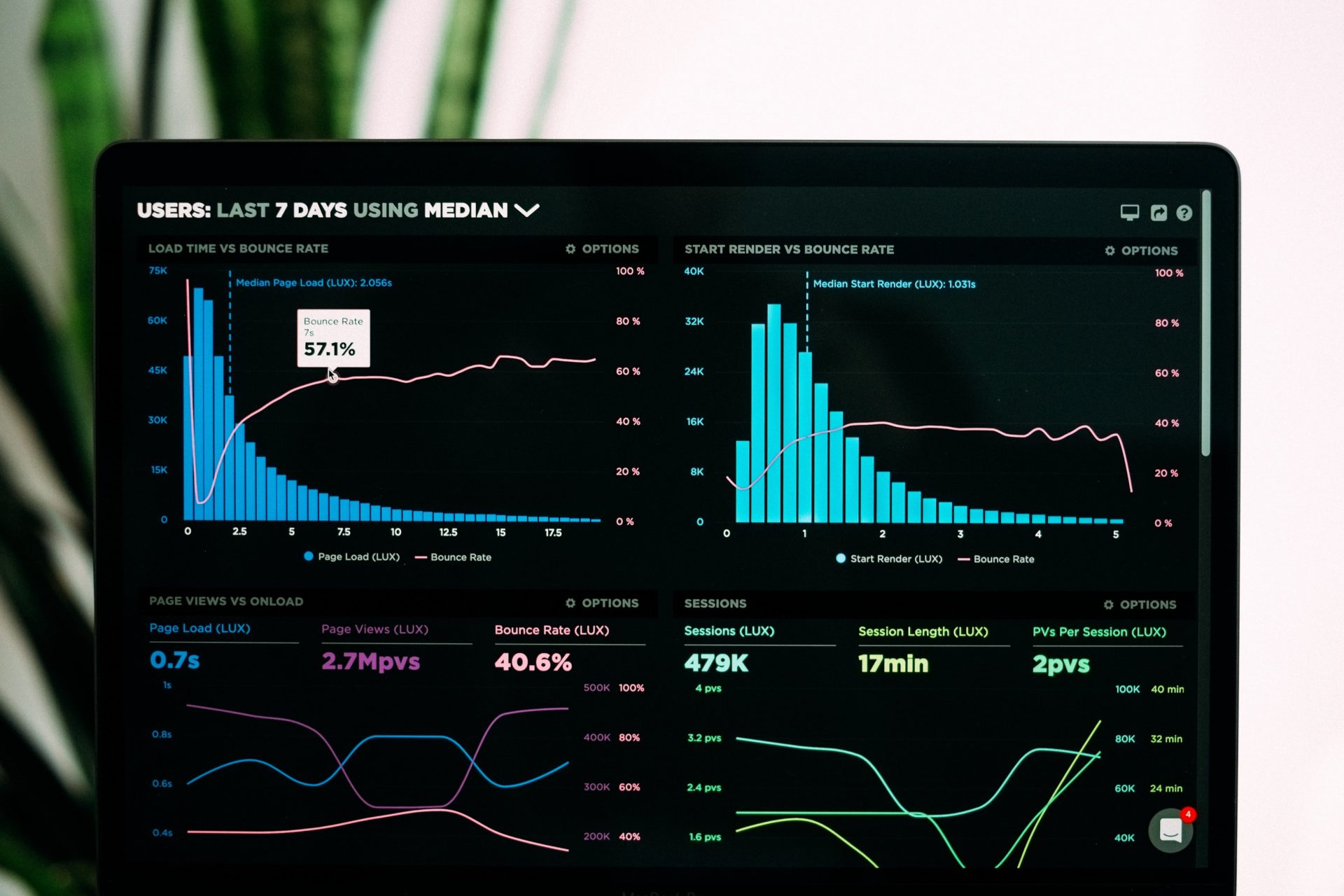 How is knowledge of Big Data and Analytics shaping the future of Supply Chain?
As businesses delve further into the technological evolution that has accompanied the arrival of the 21st Century, industry leaders are needing to hone their professional skills and knowledge in order to begin to digitalise their internal and external operations. In doing so, they are finding the impact substantial; according to a late-2016 study by The Center for Global Enterprise (CGE), digitising supply chain operations can "lower procurement costs by 20%, reduce supply chain process costs by 50%, and increase revenue by 10%". The transition has been unprecedented.
Understanding the importance of the impact of Big Data and Analytics-based knowledge is therefore crucial. Running parallel to the speed at which the technological domain is progressing, "big data is arriving from multiple sources at an alarming velocity, volume and variety", requiring the necessary analytics capabilities in order to recognise and process its magnitude efficiently. Recent insight from The Boston Consulting Group discovered the magnitude by which Advanced Analytics usage and analysis can improve operational decision-making. For example, when exploring a potential business scenario, "optimization algorithms identify which decisions will maximize value in a given set of circumstances, taking into account the objectives and the applicable business rules or constraints". Companies are then able to adjust their business plan/strategy and targets effectively to align with this new information. Furthermore, Big Data insights can help facilitate better decision-making by employees, resulting in "deepening customer engagement, optimizing operations, preventing threats and fraud, and capitalizing on new sources of revenue", nevertheless, also adding that "demand for insights requires a fundamentally new approach to architecture, tools and practices".
From an external perspective, acquiring knowledge in this field is also incredibly beneficial to understanding the requirements of the consumer. In summary, alongside "the Internet of Things [and] social media", "Big Data and analytics… enable[s] businesses in every sector to reach and thereby better know and fulfil their customers' needs and wants". Out of all private organisations globally, Walmart possesses the biggest information technology infrastructure; "its state-of-the-art technology and network design allow Walmart to accurately forecast demand, track and predict inventory levels, create highly efficient transportation routes, and manage customer relationships and service response logistics". Understandably, knowledge of Big Data and Analytics is simply not all that is required in order to benefit from and utilise market insights. Additionally, organisations considering adding the access to these newer platforms "will need to reach a medium to high level of growth, and require trained data scientists, top-notch data, plus dedicated resources".
So how are corporations planning to tackle the challenge of managing Big Data and Supply Chain Analytics to effectively avoid a data overload? In anticipating this, many already have. A survey conducted by Accenture found that "two-thirds of companies have appointed a chief data officer in the last 18 months to oversee data management and analytics, while 71 percent of those who have not created such a position plan to do so in the near future". With the consideration that creating a Chief Digital Officer is of paramount importance for companies looking to enhance their long-term, corporate strategy, it is left to the skill of proficient Executive Search consultancies, specialising in niche, top-tier management hiring, to source candidates with correct calibre; IRG Executive Search is one firm proven in their ability to do just that, operating by their assurance that they are consistently "locating and securing hidden talent within specialist markets".
The weight of digitalisation brought about by the introduction of concepts such as Big Data and Analytics is adding to further, long-term predictions for the future of Supply Chain. One of McKinsey & Company's latest studies has predicted the way by which "the next generation of tools could unleash even bigger changes. New machine-learning and deep-learning capabilities have an enormous variety of applications that stretch into many sectors of the economy". Furthermore, "systems enabled by machine learning can provide customer service, manage logistics, analyze medical records, or even write news stories".
When questioned by Forbes, 11 Supply Chain executives deduced three, recurring themes from the many qualities surrounding digitising Supply Chain operations; these being that it can "better enable customer-centricity", "[transform] R&D, manufacturing and logistics", and "improve the management of demand, technology and risk". Thus, the arrival of unnumbered fresh concepts such as Big Data and Analytics into Supply Chain, is proving an anticipation for, and understanding of, to be more paramount than ever.
Image © http://www.fronetics.com/data-overload-the-challenge-of-managing-supply-chain-analytics/
Olivia Daisy Lee, Executive Researcher, IRG Executive Search
olivia.lee@irgexecutivesearch.com
David Morris, Principal, IRG Executive Search
david.morris@irgexecutivesearch.com
Are you or your business seeking further information about the impact of Big Data on Supply Chain?
A perceptive and insightful article can be found by visiting AtOnce:
http://atonce.be/blog/how-big-data-is-shaping-the-supply-chains-of-tomorrow/ 8th August 2017