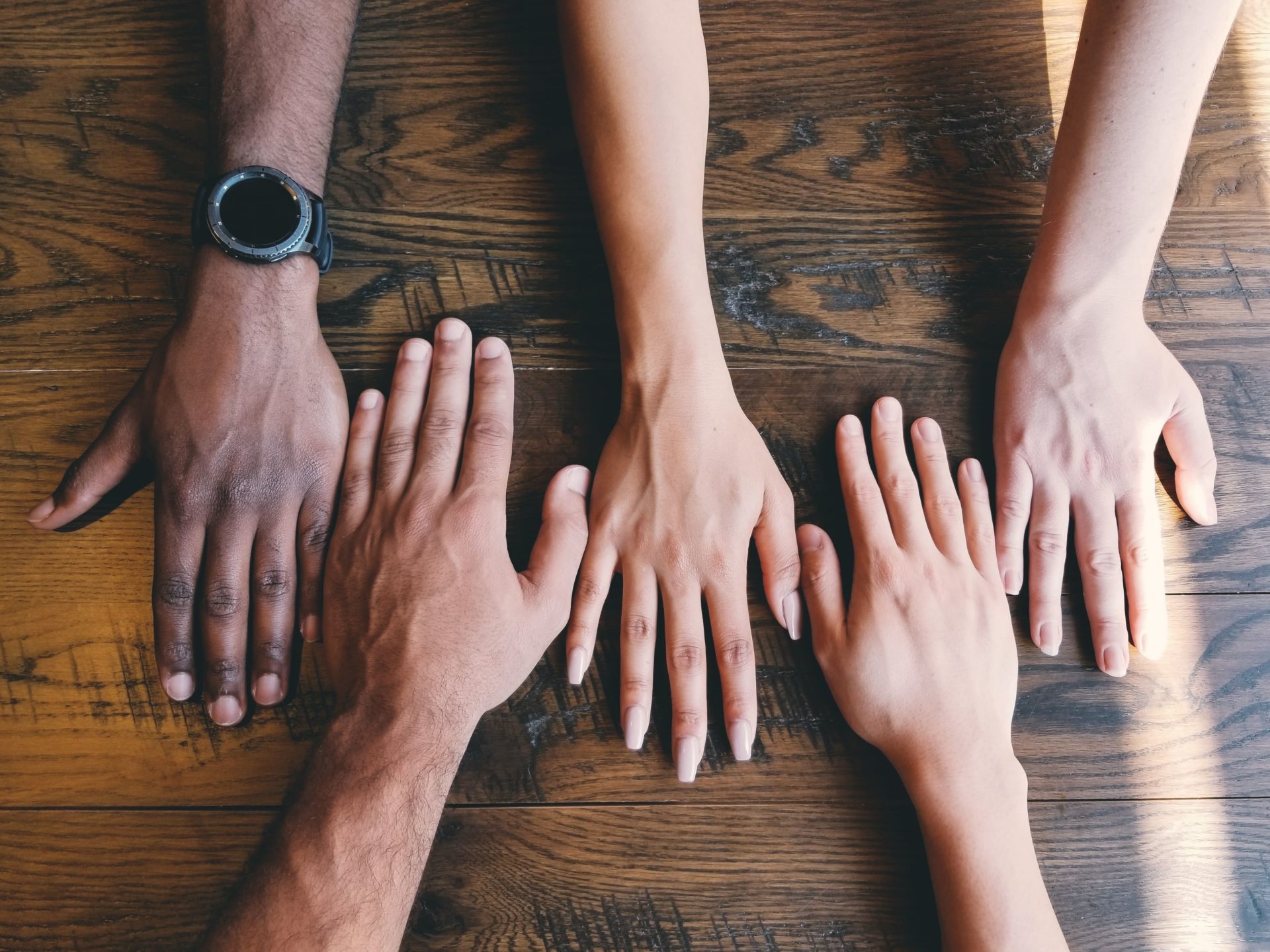 How to Improve Diversity at Board-Level and in C-Suite Advisory, Why Representation Matters
2021 marks a decisive change in the way that we look at leadership through crisis.
The inauguration of Kamala Harris as the first woman of colour to be elected US Vice President, brings hope for both female and ethnic representation in leadership. The significance of this is undisputed as a turning point in history and a resounding success for progress. Representation is fundamental to setting an example for the next generation and encouraging confidence in the ability of the individual to break down systemic barriers.
Despite progress in US politics, in terms of business representation at C-Suite and Board-level remains low. White directors still hold a disproportionate share of board seats in the US – 84% compared to 18.5% female, 8% black, 4% Hispanic, and 3% Asian. 17% of companies have no minority board representation. Furthermore, according to the Parker review in the UK, only 53 of Britain's largest listed firms on the London Stock Exchange have at least one director from an ethnic minority.
However, hope is not lost, as leaders in diversity at large organisations have begun to implement diversity hiring programs from the top. There has been a recent call by CBI for FTSE 100 firms to have at least one racially and ethnically diverse board member by the end of 2021, and for smaller FTSE 250 firms to have the same representation by 2024. Consequently, some progress can already be seen from such programs, for example since the 2011 Davies Review on improving Gender equality, as of October 2020 there is only one FTSE 350 company that does not have a woman on their board.
Another catalyst for change and perhaps a more effective way of increasing representation can be seen in play by L&G, one of the UK's biggest investment firms, who have said they are putting pressure on bosses who do not make teams diverse by 2022, making them responsible and holding them professionally accountable. This more assertive, stick rather than sugar approach has the potential to be transformative for diversity inclusion in business and would force companies to actively hire a more diverse workforce rather than just encouraging them to.
As well as racial and gender representation, it is equally as important to recognise and attempt to increase the number of LGBTQ+ individuals in Senior Leadership. As of 2019, a study on LGTBQ leaders found that there are currently only three openly gay or lesbian Fortune 500 CEOs. This tiny minority of people means that there are not as many discernible role models for professionals who aspire to leadership positions. An example of one way to engage talent and therefore increase representation, is asking for regular employee feedback. A study conducted by McKinsey & Company found that the oil and gas company Shell can be seen to be implementing a positive change by using a survey about the firm's culture to assess the inclusivity of the workplace year to year. It analyses the responses of groups across all gender, ages, and nationality to see whether their experiences diverge. The success of these programs can be measured by the fact that they are one of the top three organisations in the Workplace Pride global LGBTI inclusive workplace benchmark.
As well as inspiring employees to join a company and pursue more leadership roles, representation at board level changes has been seen to have a positive impact on the decision-making process and the overall reputation of the company. It has been suggested in a study by McKinsey & Company that there is a pattern between how diverse a leadership team is in terms of women, ethnic minorities, and LGBTQ+ individuals, and how well the company is able to serve and represent the needs of diverse consumer markets. They argue that these individuals are increasingly representing larger amounts of the consumer base and population and could also "represent untapped markets for some companies."
In line with this, BCG argue that the decision-making process is likely to be smoother. They rightly point out that people with different backgrounds and experiences tend to increase cognitive diversity in teams, with individuals seeing the same problem in different ways and proposing creative solutions to resolve issues more effectively.
Another reason why diverse leadership is so important is the higher likelihood of innovation. BCG looked at the level of diverse leadership against a company's innovation, which was measured in the total revenue from new products in recent years. They found that companies that had "above-average diversity on their management teams also reported innovation revenue that was 19 percentage points higher than that of companies with below-average leadership diversity."
The reasons are clear why organisations should put more time and resources into D&I recruitment, particularly within their senior leadership teams. In addition to a better reflection and therefore relationship with customers, companies can often see an increase in innovation and a smoother decision-making process. Furthermore, having diversity at C-suite and board advisory level has wider benefits, the more individuals feel their own personal experiences, beliefs and background are being represented and valued, the more likely they are to pursue a leadership role in the company and the more likely we are to see this reflected in progress. It can be said that change begets change, and Sir John Parker – Chairman of Pennon Group, argues that diversity hiring initiatives are "not an exercise of tokenism; the recommendations are underpinned by strong industrial logic and the need for UK companies to be competitive in the increasingly challenging global marketplace."
To find out more about the work we do in the diversity space, please contact Kate Johnstone. For more information read parts #1 and #2 of our D&I content series.