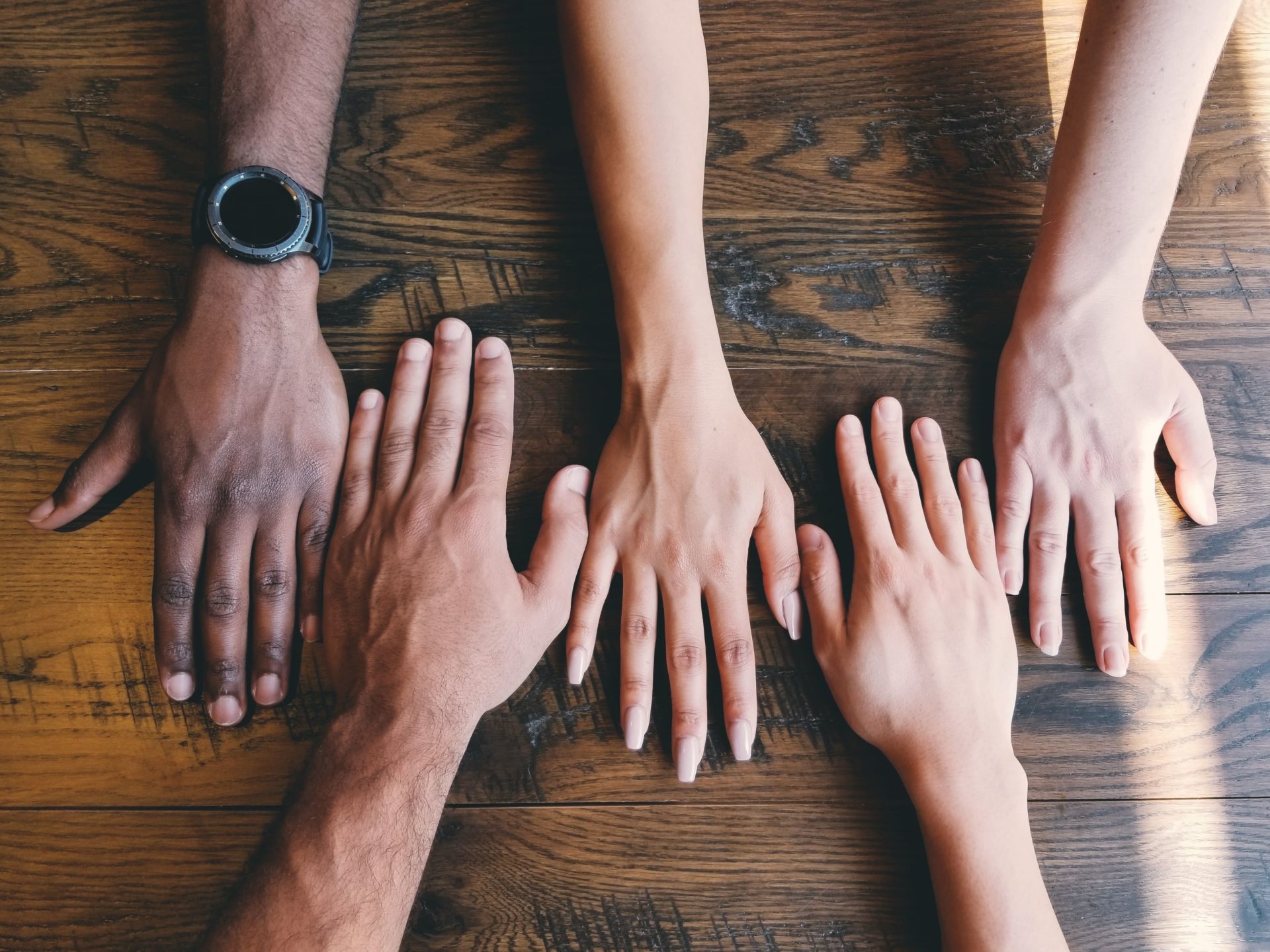 #IWD2020
In March, IRG attended an inspiring event for International Women's Day hosted by Lisa Morton, of Roland Dransfield, at 20 Stories Manchester. The panel included: Elizabeth Bisby (COO, OBI Property), Liz Taylor (CEO, Taylor Lynn Corporation), Gaynor Rigby (Managing Partner, Equilibrium Asset Management) and Bryony Shanahan (Artistic Director, Royal Exchange Theatre).
Every account was authentic, eye-opening and informative, with each woman facing similar challenges, experiences and thought processes (regardless of their sector). Lisa hosted a great panel discussion around what qualities the speakers believe make a real leader, the challenges they have faced in their industries and how they would like to make an impact on women's rights today.
It was also great if very humbling to hear from Elle for Elle, a charity working closely with women's refuges in the North West. They collect body-care, haircare and cosmetics from public donations and give them to women's refuges and shelters.
The themes that resonated with the IRG team in particular were the significance of women in building and nurturing lasting relationships (both with clients and internally); not being afraid to show vulnerability; and finally, championing empathy.
Overall, the dialogue reinforced the wider notion that women are a necessity to the success of businesses. The case for establishing a truly diverse workforce becomes increasingly compelling each year, not just as a moral obligation, but with findings showcasing clear financial benefits as a result of innovation. A key part of heralding a diverse workforce is committing to female hiring and retention initiatives – at IRG, it is our priority to support our clients to make successful female hiring a reality.
A large proportion of businesses are now articulating their gender workforce targets, and more specifically, the need to increase the number of women holding leadership positions. In fact, as revealed by a joint report from McKinsey & Company and LeanIn (October 2019), since 2015, there has been a 24% increase in the number of women holding C-suite roles. Whilst this suggests that progress has already been made, it is without question that there is still a long way to go.
It has been estimated that closing the gender gap would add $28 trillion to the value of the global economy by 2025 – a 26% increase. This highlights the bigger picture. Clearly, companies and societies are more likely to prosper when women gain greater financial independence.
With all of this in mind, our mission as an Executive Search firm becomes distinctly clearer. It is not only our duty to prioritise and acknowledge the importance of female diversity hiring for our clients, but to ensure this is applied within our own organisation internally.
To discuss where we can help your business improve female representation, contact Kate Johnstone on +44 161 831 0705