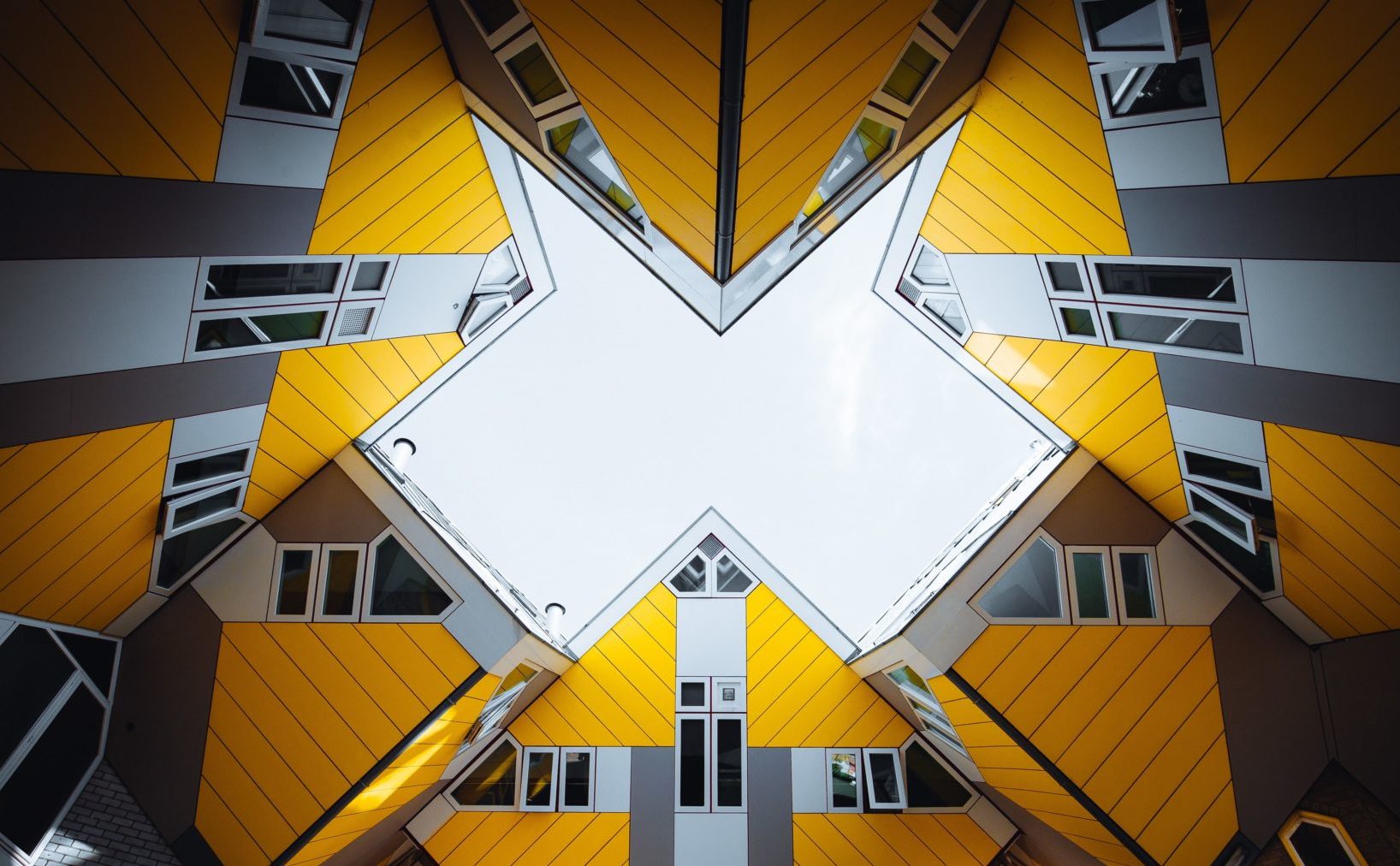 Technology Convergence – Driving Mergers and Acquisitions Through 2018
Business reports published towards the end of last year established a number of key trends emerging out of the corporate realm of Mergers and Acquisitions, which appear to be propelling their dominance throughout the course of 2018. In EY's Annual Transactions Report for 2017, aptly titled 'Inbound M&A takes center stage', the propulsion of 'new wave M&A' is explained to be as a result of fresh market-entry, digital disruption, and sector convergence. The disruption itself has emerged from a growing focus on 'innovation enabled by advances in technology and digitization' and is now disturbing established business models across a number of industries.
Convergence, particularly in advancing industries, is becoming more and more prevalent in the modern world. Industries are continuously evolving to fit consumer needs, and of course, to keep up with rapidly-adjusting competition. Technological convergence is occurring as a result of this process, and further heightens the occurrence of Digital Disruption transforming industries on a global scale. According to Forbes, 'as technology continues to push into new areas, the physical and digital worlds increasingly overlap and blend together. What's more, this trend will only continue'.
For Mergers and Acquisitions, technology convergence is set to propel 2017's growth further, in what will no doubt be a resulting wave of transactions to follow throughout 2018. Last year saw industry lines dissolving as one of the largest deal trends within M&A. At the forefront of this new movement, Wal-Mart, General Motors and Unilever, as some of the biggest non-tech giants, completed successful technology start-up acquisitions in 2016. In fact, this particular year was shown to exceed intra-industry acquisitions 'for the first time since the internet era began'.
The removal of industry barriers has been born from a need for all businesses, no matter how varied in purpose, to transform themselves so that technology is embedded in the forefront of their future agenda and model. Technology companies are no longer being sold purely to larger technology firms; technologically-driven business models are propelling the need for non-tech entities to also invest.
According to statistical data taken from Morgan Stanley's internal Mergers and Acquisitions database, Thomson Reuters found that 'non-tech companies acquired $128 billion worth of technology firms in 2016, versus $13 billion in 2013'. Furthermore, of the 135 deals made with non-tech buyers in the third quarter of 2016, nearly 30 pursued advertising and marketing technologies, in advance of any other technology beyond cloud computing, over 20 non-tech buying transactions comprised of big data analytics, almost 15 focused on financial services technology and payments, and more than 10 deals centralised on healthcare information technology.
In fact, in 2016, acquiring technological capabilities ranked as the number one strategic driver of Merger and Acquisition deals, with 6% of organisations citing that attaining technology assets and capabilities was the primary motive behind their deals in the spring of this year. In a recent report by Deloitte, titled 'The State of the Deal – M&A Trends 2018', the firm have discovered that this figure has now significantly advanced to 20%.
With the knowledge that they require advancing technological capabilities to compete in a digitally-evolving business world, companies are realising the worth of buying as opposed to building. The 'Build vs. Buy' equation is steadily coming into focus for many of the highest decision-makers, with the global trend continuing to edge toward the latter option. The New York Times have noted how 'many companies have come to the realization that building technology in-house was a painstaking process that often meant getting leapfrogged by start-ups'. The preferred path for many business buyers is to now acquire these high-tech targets, in seeking to hone their procedures and operations, mould consumer direction, enhance innovation and personalise services and products. Technology transactions accounted for almost 30% of the total $2.5 trillion of fulfilled Mergers and Acquisitions in 2016, with 70% of all technology deals involving buyers not included within the technology sector. The end of 2017 saw similar, record-breaking highs, with global M&A activity surpassing $3 trillion, paving a fourth consecutive year of growth.
Technology convergence is, as expected, embedding itself as a crucial and disruptive projected trend for the remainder of 2018. Not only is the rate of technology-propelled change predicted to surge within, and interrupt industries, J.P. Morgan forecast that 'M&A will be instrumental as companies look to acquire technologies, capabilities and scale needed to differentiate and compete'.
With a rising demand and necessity for businesses to become technologically astute, a heightened awareness of Mergers and Acquisitions will stand organisations in a better stead to tackle technological disruption and convergence head-on. IRG M&A Search is the dedicated division of IRG Executive Search which is focused around supporting organisations, both buyer and seller-side, by assisting them in the early stages (search and selection) of the acquisition process, in order to help them fulfil their M&A strategy. At IRG M&A Search, we successfully collaborate with a number of globally-leading marketing and digital businesses, alongside supporting Private Equity firms in unearthing organisations they can begin conversations with, concerning a potential acquisition. We also support companies globally who are looking to fulfil their acquisition aspirations by introducing them to our extensive network of potential buyers. Further information regarding our services can be found by contacting IRG M&A Search directly.
Carlo Latronico, Principal, M&A, IRG M&A Search
carlo.latronico@irgexecutivesearch.com
+44 (0) 161 831 0721 / +44 (0) 7741850107
Olivia Daisy Lee, Head of Research, IRG Executive Search
olivia.lee@irgexecutivesearch.com
+ 44 (0) 161 831 0714 8th May 2018