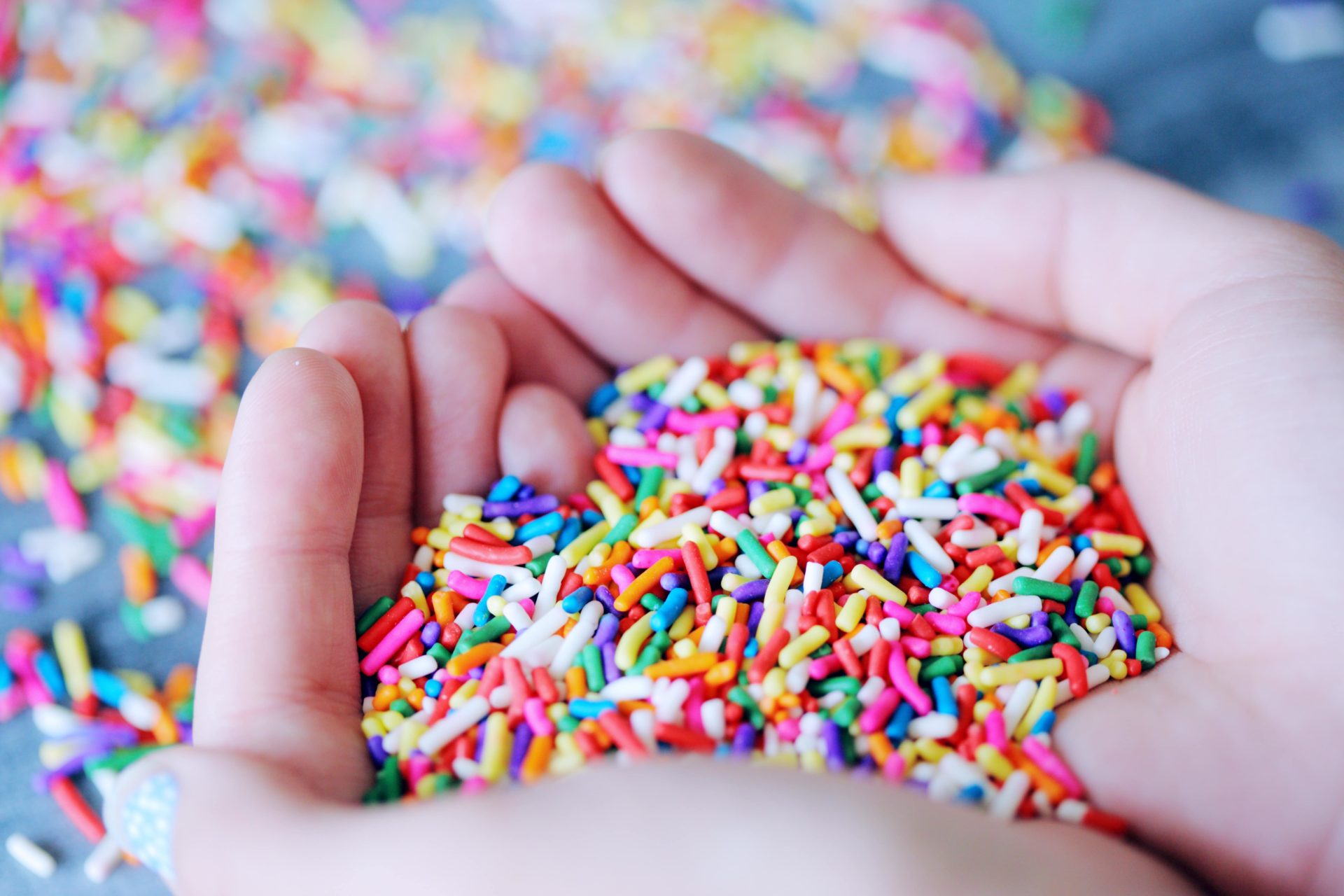 The Underdogs of Digital Healthcare
Are boutiques racing tech giants for digital healthcare monopoly?
The digital healthcare industry is skyrocketing and shows no sign of slowing down. Advances in digital fitness and health trackers have developed as far as new technology that assesses everything from heart rate, stress, right down to your blood oxygen levels. There are seemingly limitless possibilities to what technology can tell you about your own health, but how can these emerging technologies advance traditional methods in healthcare and pharmaceuticals in the future?
A sweeping universal health consciousness has given rise to a massive incline in health, fitness, and well-being apps. In fact, recent data finds that fitness app downloads grew by almost 50% in the first half of 2020 and hit a massive 59 million downloads in March 2020. Beyond this, data from sensor tower indicates that above fitness apps, general well-being apps designed to help mental health have increased dramatically, with Calm (a meditation app) earning $8.5 million in April 2020. It is no wonder then that the streaming service giant Netflix has joined the cause and made an attempt to capitalise on this success by releasing a series in January 2021 from the minds of the mental health app Headspace.
Also joining the hype is Google, Microsoft, Samsung, giants in the technology and digital fields who have been expanding their business into digital healthcare apps and wearable fitness for years. In January 2021, Google announced a partnership with wearable fitness giant Fitbit, seeking to combine digital health with the recent advances in cloud healthcare technology. Both companies have pledged to work towards preventing and helping users to manage health problems like diabetes and hypertension. Developing tech that allows individuals to take their health into their own hands is proving to be transformative, not only for the success of the industry but for relieving the pressure on healthcare professionals, consultants, and advisors.
Another way that digital advancement is helping us through the COVID-19 crisis is the introduction of remote healthcare services or 'telehealth' which allows patients to be seen by professionals virtually and helps to monitor symptoms. With 90% of primary care appointments being delivered virtually at the height of the pandemic, the pressure is on to ensure healthcare providers are ready for digital adoption. Dr. Salvatore Viscomi, Chief Medical Officer of GoodCell predicts that 2021 will be the year of patient-controlled health. He argues that "social distancing and isolation (has) accelerated the development and use of digital health tools, from wellness trackers to telehealth and virtual care." He also predicts this will be enabled through a variety of readily available health technology tools. Which provides one potential explanation for why we are seeing large corporations expand and scale up their digital capabilities in healthcare.
However, Kate O'Flaherty a cybersecurity journalist at Forbes expresses the concerns of many in a recent article for Forbes that indicates that trust in technology giants when it comes to personal data is declining. To support this, Donald Brown Founder & CEO of LifeOmic states that "trust in giants like Microsoft, Google and Facebook has eroded, leaving an opportunity for smaller companies."
The future of healthcare could well lie in the smaller digital start-ups, rather than these industry leaders. As CB Insights recently announced in their ranking of the most promising start-ups of the year, the 150 identified have already raised over $20 billion in total funding since October 2020, a promising indication of what is to come. They also identify that the patterns emerging such as telehealth, wearable fitness, and a personalised service for mental health have become core business priorities. In fact, CBI Insights show that out of the 150 start-ups identified, 62 added telehealth offerings to their services, and a massive $575m in equity funding went into mental health start-ups in Q1'20.
Taking this into account it is evidential that tech giants are facing competition from boutiques to capture the digital healthcare market share. McKinsey & Company recently outlined six steps that it takes for digital health start-ups to build success. They looked at two successful companies DarioHealth and Happify Health and found that their success can in part be put down to their ability to "recruit with an eye to the expectations of digital consumers." They found that strong software and user experience skills were needed in order to thrive. Furthermore, Happify Health's founders started out in the gaming industry and DarioHealth mainly hires software engineers from companies such as Wix, Waze, and getTaxi.
As well as digital players looking to healthcare, healthcare providers are increasingly looking to consulting firms in the technology space to help this advancement. The NHS recently selected 12 consultancy firms to help develop their digital capability framework and their digital transformation agenda. The list includes the likes of Accenture, IBM, and Cognizant who were selected out of thousands of applicants. This kind of digital upskilling will be increasingly prevalent and, with the storage and security of patient data an increasing concern, the need for software engineers in the life sciences and healthcare sector is inevitably on the rise.
IRG partners with pharmaceutical and healthcare clients in the strategic consulting industry across both technology and strategy. We have worked with multinational industry corporations and more recently with a number of Private Equity backed medical technology focused start-ups in hyper growth mode.
We have helped them to build and grow successful teams across Disruptive Technology (notably IoT, AI, Cloud, Big Data & Analytics and Additive Manufacturing), Digital Transformation, as well as Organisational Strategy, Growth, and Cost Transformation. See our successes here.
For more information, please contact Daniel Clark on daniel.clark@irg-es.com or + 44 (0) 786 755 7927.